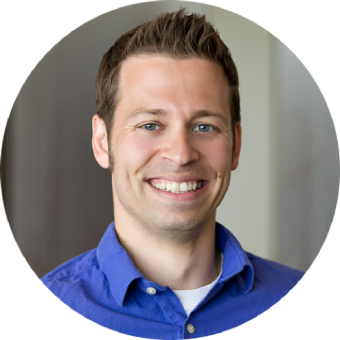 Steven Davis
A software engineer and entrepreneur
Since 2004, I have been running a software development company providing life scientists and other researchers with custom designed software, especially web applications. These are the cool things that you can interact with using a web browser on your computer, a tablet, or your phone.
There is Computer Science in everything we do!
What is Computer Science?
Why is
Computer Science

important?

You are surrounded by technology

It is fun and unlocks creativity

It helps you build the things of the future!
Tesla
Paving the future Electric Vehicles and Solar Energy
Over

1,000,000

cars sold!

20,000+

software engineers!
Who is involved?
Futurists & Designers
Mechanical Engineers
Programmers!
Super Mario 3D World
Released in 2013, after almost 6 years

90 Developers!

Triple

the team from Super Mario 64!!
Who was involved?
Artists
Storytellers
Programmers!
Mobile Communication & Coordination devices
In-helmet thermal imaging
Firefighting drones
Who is involved?
Heros
Lifesavers
Programmers!